5 Ways To Make Your Home Smart & Energy Efficient
Posted by J.D. Songstad on Sunday, May 20, 2018 at 11:38 AM
By J.D. Songstad / May 20, 2018
Comment
Check out this article to learn how to start making your home smart while saving a Lot of Cash! We researched some of the top tech and even checked reviews on Amazon & Home Depot to find some of the best smart home gadgets & appliances currently on the market.
1. Smart Thermostat - 47% of an average home's energy goes toward heating & cooling.
A smart thermostat can maximize your comfort & save lots of energy!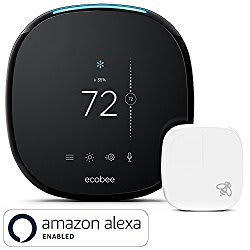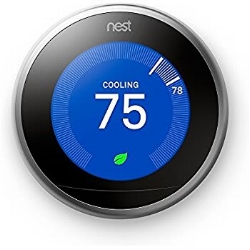 Ecobee is considered one of the most energy-efficient thermostats available. It's voice-enabled with built-in Amazon Alexa. Ecobee claims that its customers save an average of 23% annually on heating & cooling costs! It works with Apple HomeKit, Samsung SmartThings, and IFTTT.
Nest is another top-rated thermostat. It is the best-selling thermostat on Amazon, and it works with Alexa. Nest claims that its customers save an average of 10-12% on heating bills and 15% on cooling bills! *Pro Tip - to save even more money on your heating/cooling costs, consider adding smart vents to your home!
2. Water Heater - 14% of an average home's energy goes toward heating water.
Both Rheem systems below are Energy Star rated and are compatible with Nest & Wink.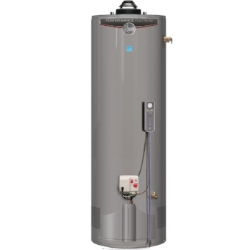 A tankless system heats water on demand and saves a lot of space since it is wall-mounted. This unit features an exclusive water savings setting!
The traditional tank system is better than ever when it's a smart system! The electronic ignition system on this unit eliminates the standing pilot light, saves energy, and monitors system performance.
3. Washer & Dryer - 13% of an average home's energy goes toward doing laundry.
The Samsung washer and dryer below are Energy Star rated and both have a steam feature.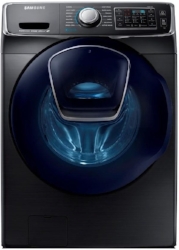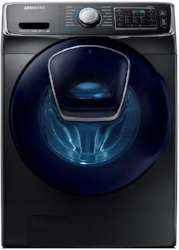 Washer. It even sends reminders to use the chemical-free self-clean option every 40 wash cycles.
Dryer. The vent sensor detects duct blockages and reminds you to clean your vent; it also conveniently allows you to forward these alerts to your smartphone. Samsung's patented Eco Dry technology can use up to 25% less energy on every load.
4. Lighting - 12% of an average home's energy goes toward home lighting.
The lighting systems below are some of the more robust options available & both even offer geofencing.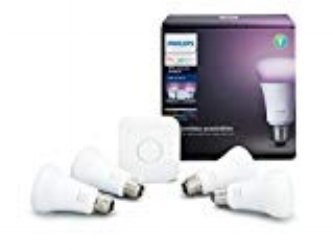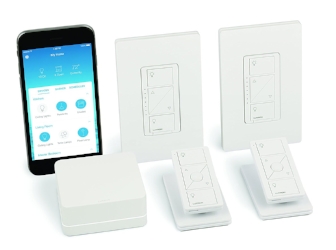 Philips Hue - Automate your lighting experience and control your lights from home or away. Create light schedules from the Philips Hue App and never come home to a dark house. Control your lights with your voice using Alexa, Apple HomeKit, or Google Assistant. Pair it for home automation with your existing Nest or Samsung SmartThings system.
Lutron Caseta - Works with Alexa for voice control. Easy to set up and schedule lights so your family will always come back to a well-lit home. Lights can automatically adjust with changing seasons and Daylight Savings time. Use with voice assistant, Pico remote, or smartphone.
5. Refrigerator - 4% of an average home's energy goes toward powering the fridge.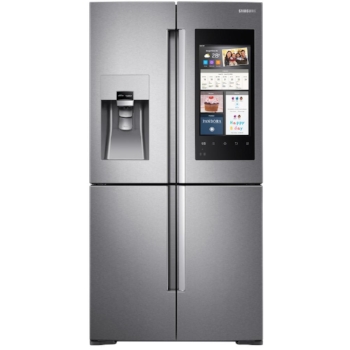 This Samsung fridge has 3 built-in digital cameras that allow you to view what's in your fridge using your cell phone. No worries if you forgot to make a grocery list! Set expiration notifications to help reduce food waste.