Can you TRUST Your Home's ZILLOW Zestimate to be ACCURATE?
Posted by J.D. Songstad on Friday, September 14, 2018 at 11:45 AM
By J.D. Songstad / September 14, 2018
Comment
THE CEO OF ZILLOW RECENTLY SOLD HIS OWN HOME IN SEATTLE FOR 40% LESS THAN THE ZESTIMATE AND THEN PAID MORE THAN $1 MILLION OVER THE ZESTIMATE VALUE FOR THE BRENTWOOD HOME HE PURCHASED!!!
Zillow is the #1 real estate Website based on the number of online visitors. But did you know that their home value "Zestimates" are often WAY Off?
In fact, the CEO of Zillow recently sold his Own Home in Seattle for 40% LESS than the ZESTIMATE!
Per Inman News, "On February 29th, 2016, Spencer Rascoff sold a Seattle home for $1.05 million, 40 percent less than the Zestimate of $1.6 million shown on Zillow."
THEN IN APRIL 2016, THE ZILLOW CEO OVERPAID FOR HIS NEW BRENTWOOD HOME (BY MORE THAN $1 MILLION), ACCORDING TO THE ZESTIMATE!
Seattle-based Zillow CEO Spencer Rascoff purchased one of the most expensive homes sold in Los Angeles during the first half of 2016. In late April, Raskoff purchased a six-bedroom, nine-bathroom Brentwood estate for nearly $20 million. Zillow's value for the 12,732-square-foot property was drastically less at $18.4 million.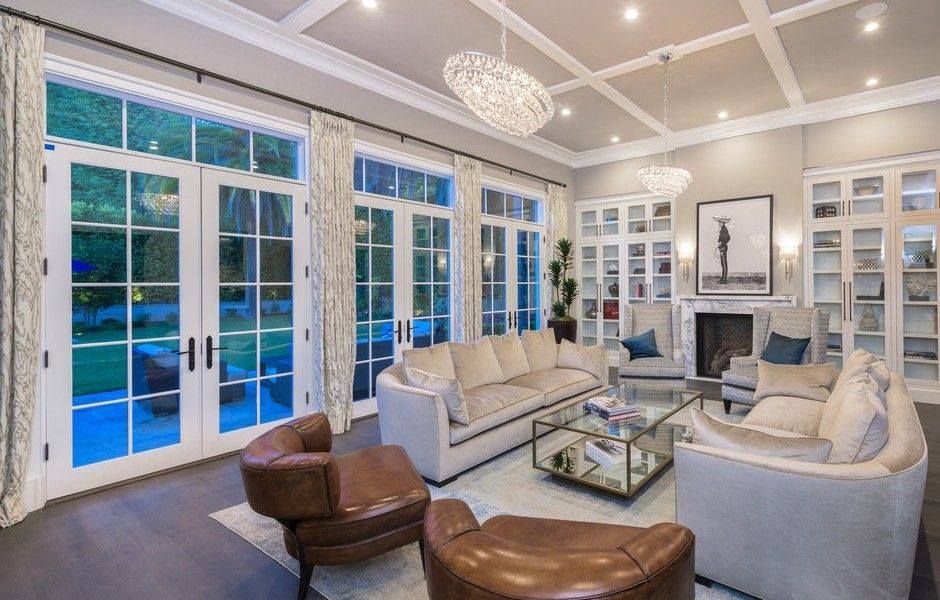 Zillow has a disclaimer on its website that shows how INACCURATE their Zestimates are. They just make these stats difficult to find.
Based on information in Zillow's own Data Coverage and Zestimate Accuracy Table for Los Angeles-Long Beach-Anaheim, CA - A full 10.7% of Zestimates are not even within 20% of the Sales Price!!! And only 75.8% of Zestimates are within 10% of the sales price.
Also, be sure to ask how I can MARKET Your HOME FOR SALE on the First Page of GOOGLE AND the First Page of FACEBOOK!